Center Metal Manufacturing

::
Home

Company Info

Product

Technology

Faq

Contact us
::
 

Welcome to the home page of Center Metal Manufacturing Co.,Ltd.

 

Center Metal Manufacturing Co.,Ltd.is a manufacturing corporation in China. It has full sets of equipment that are introduced from oversea.

We can - as a leading supplier of manufacturing various metalworking parts - supply you products in the various manufacturing processes from investment casting,non-ferrous casting, stamping, machining ,marine hardware to building hardware etc.Our producst get upper share on market by right of good quality and price ratio. Our products are mainly sold to US&EU,Japany ,etc

Our factory have 200 employees included 6 managers,12 senior engineers,10 inspector.We passed ISO9001:2000 authentication in 2000.

We sincerely welcome you to visit our factory and give us your advice.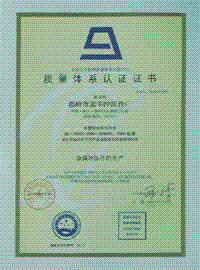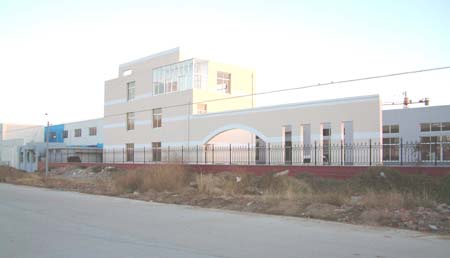 if you have some question about our website,Please contact us:
webmaster@centermetal.com
Best viewed in 1024 x 768 pixels
---
© 2000, Center Metal Manufacturing Co.,Ltd. All Rights Reserved
Tel:+86 371 68685867
Fax:+86 371 63791978
Email:Sales@centermetal.com 豫ICP备11001224号-1